Meet The 2022 Broncos
We're doing something different with how we build the Bronco™ SUV. We have designed each Bronco series around different types of adventure. Choose the series that fits you and your adventures best, then customize it even more with over 200 Ford accessories to truly make it your own.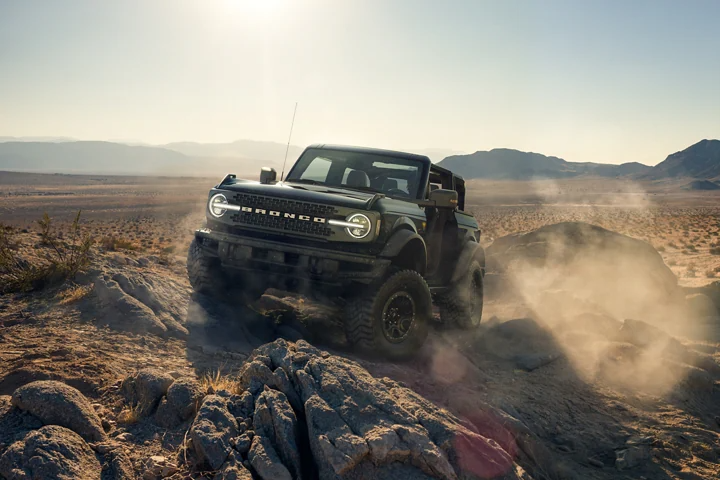 2022 Bronco
The 2022 Ford Bronco™ SUV is ready to help shift your perspective and push boundaries on your terms, with a newly available manual transmission with the Sasquatch™ Package — and it doesn't stop there. There are also two new colour options, Special Edition models and much more to come on the horizon.
U.S. preproduction, computer-generated image shown. Not representative of vehicle ordered. Special Edition models late availability Summer 2022.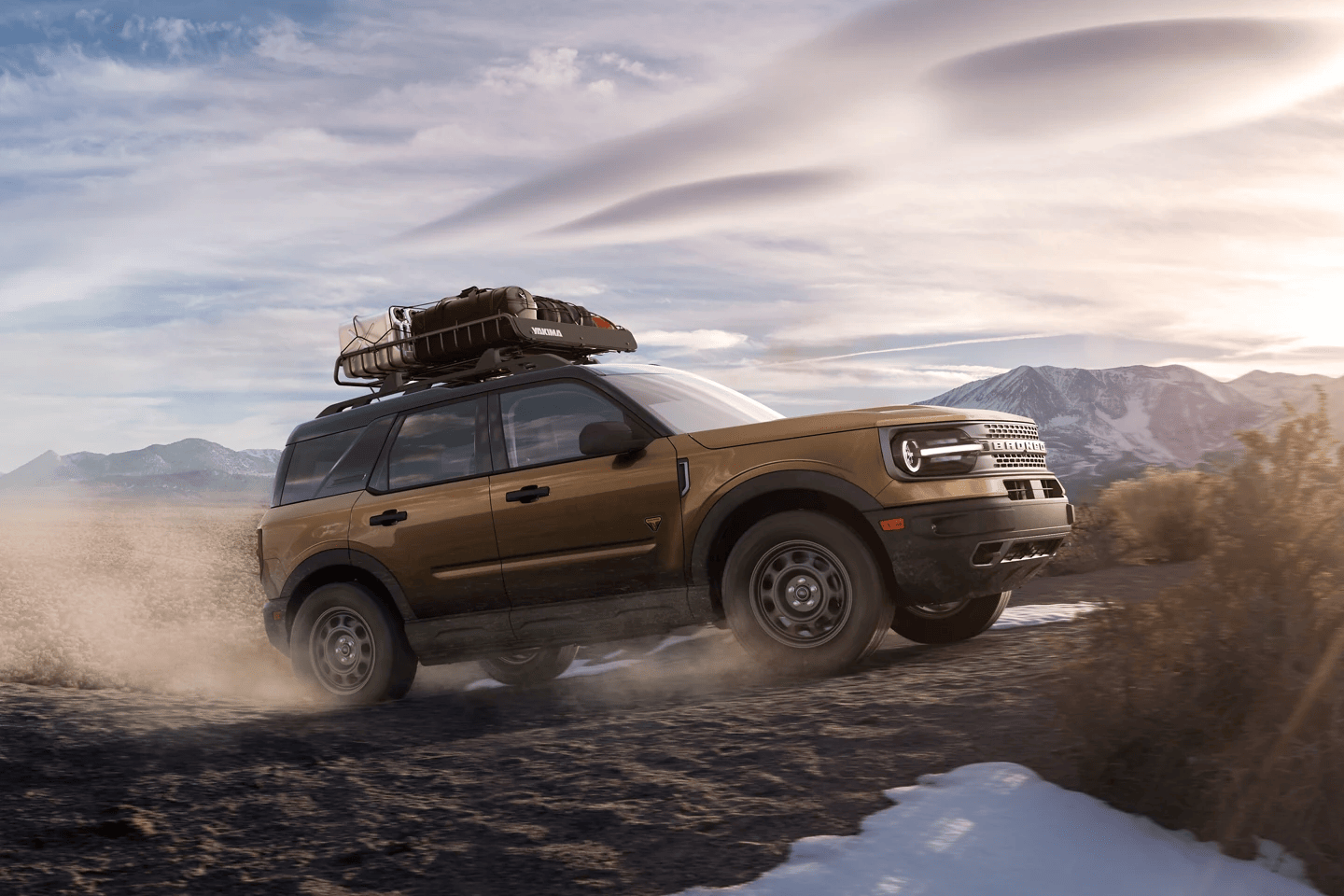 2022 Bronco Sport
An SUV built for the thrill-seeker, the sightseer and the day-tripper. With standard 4×4 capability, G.O.A.T. Modes™ (Goes Over Any Type of Terrain) and a H.O.S.S. Suspension System, Bronco™ Sport is your gateway to the great outdoors.
Optional equipment shown with available Ford Accessories. Recreational equipment not included. Always consult the Owner's Manual before off-road driving, know your terrain and trail difficulty, and use appropriate safety gear. Ford is committed to the preservation of the environment and treading lightly. Bronco™ Sport Badlands™ shown.
This Is What You Were Waiting For
The all-new Bronco is back to blaze its own path far off-road into the wilderness. Bronco was torture-tested in the Johnson Valley desert – home to King of the Hammers. It also took on the gruelling Baja 1000, one of the world's toughest off-road endurance races. So get ready for rugged adventure because Bronco is coming to help you experience all the excitement the wild has to offer.
Always consult the owner's manual before off-road driving. Follow all laws and drive on designated off-road trails and recreation areas.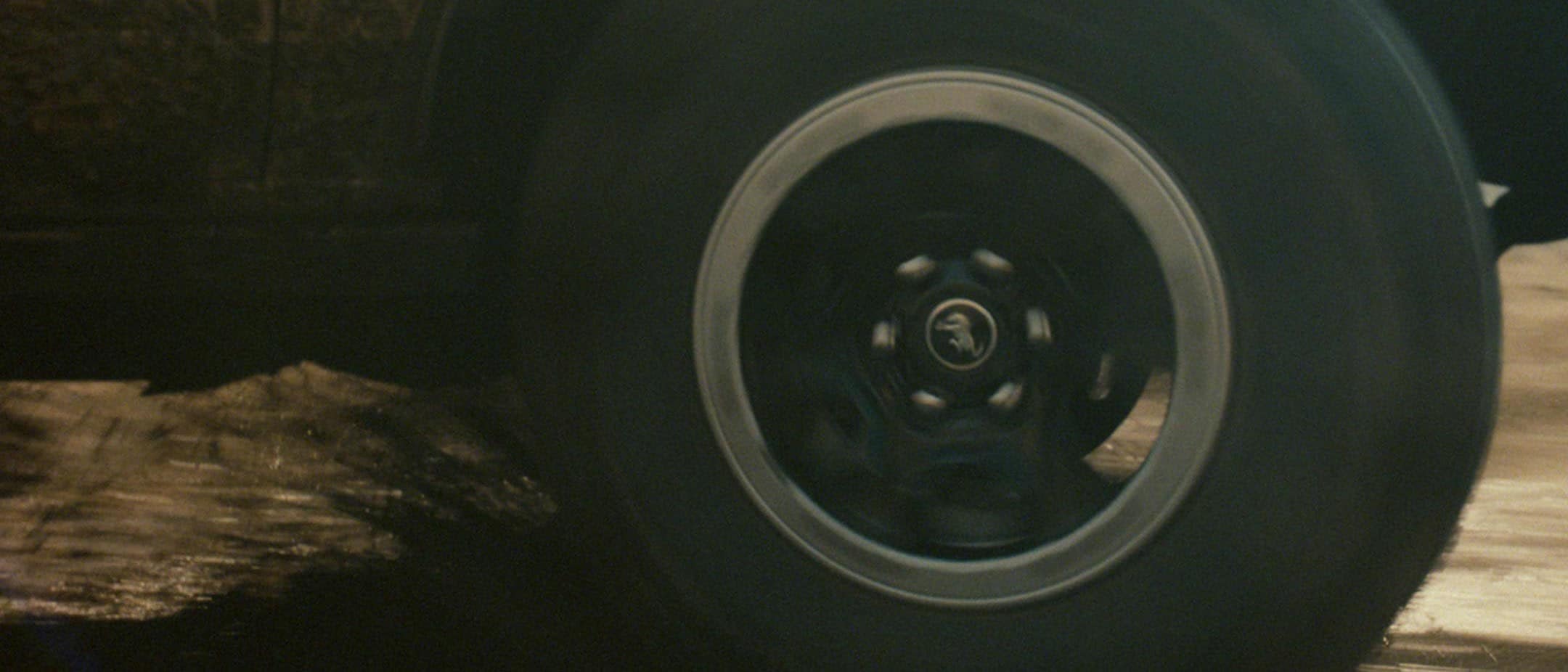 Goes Over Any type of Terrain
G.O.A.T. was the original internal code name for the '66 Bronco project at Ford. The new Bronco lives up to this original ideal as the archetype of an agile, sports-oriented offroad 4×4 – with all the capability and durability it takes to endure Bronco Built Wild™ Extreme Testing measures.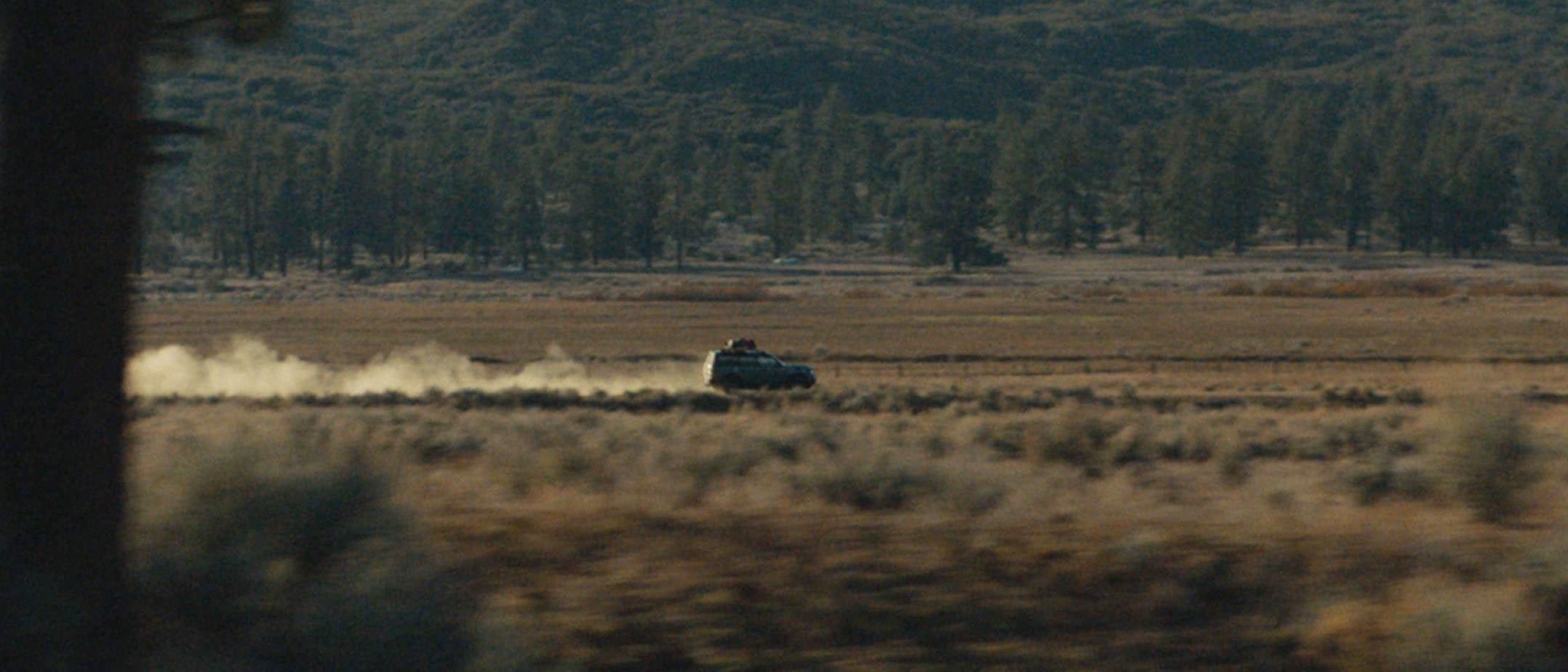 Thrilling High-Speed Adventure
The new Bronco family honour its off-road legacy with race-tested EcoBoost turbocharged engines, cutting-edge suspension hardware for suspension travel, all-terrain tires, and exclusive adventure-ready tech to help you take on the wild.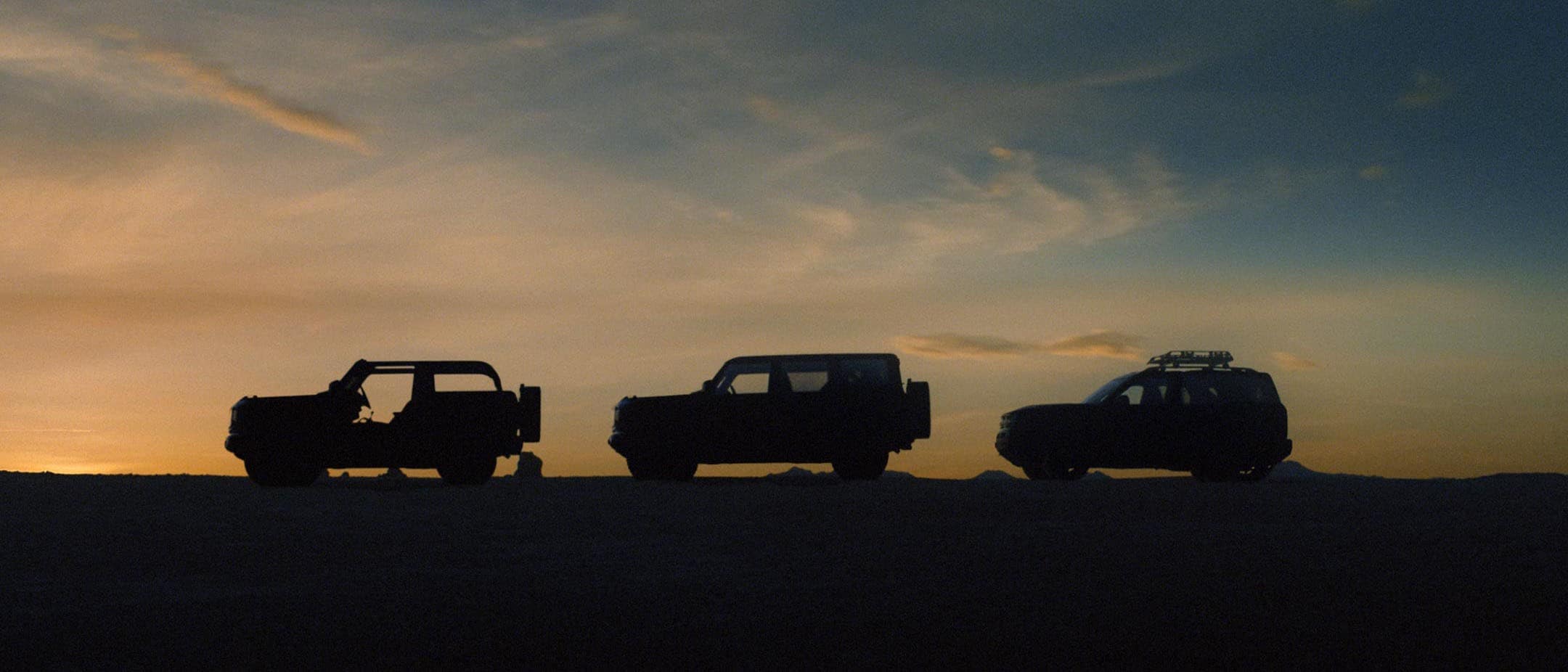 Ready For Fun
Roof panels and doors are easily removable on the 2- and 4-door models for unequalled outdoor thrills. There's also plenty of space for passengers and gear, with an adventure-friendly interior that makes cleanup effortless with a quick rinse.
Built Wild
Three all-new SUVs with 4X4 capabilities have been Built Wild for a thrilling off-road experience with the capability and confidence to take you deep into the extremes of outdoor adventure.